Identity Verification System
GVIVE®
The Electronic Verification System that users Trust
Mitigate risk, prevent fraud and comply with regulatory compliance obligations.
Simple, secure, and reliable
customer verification.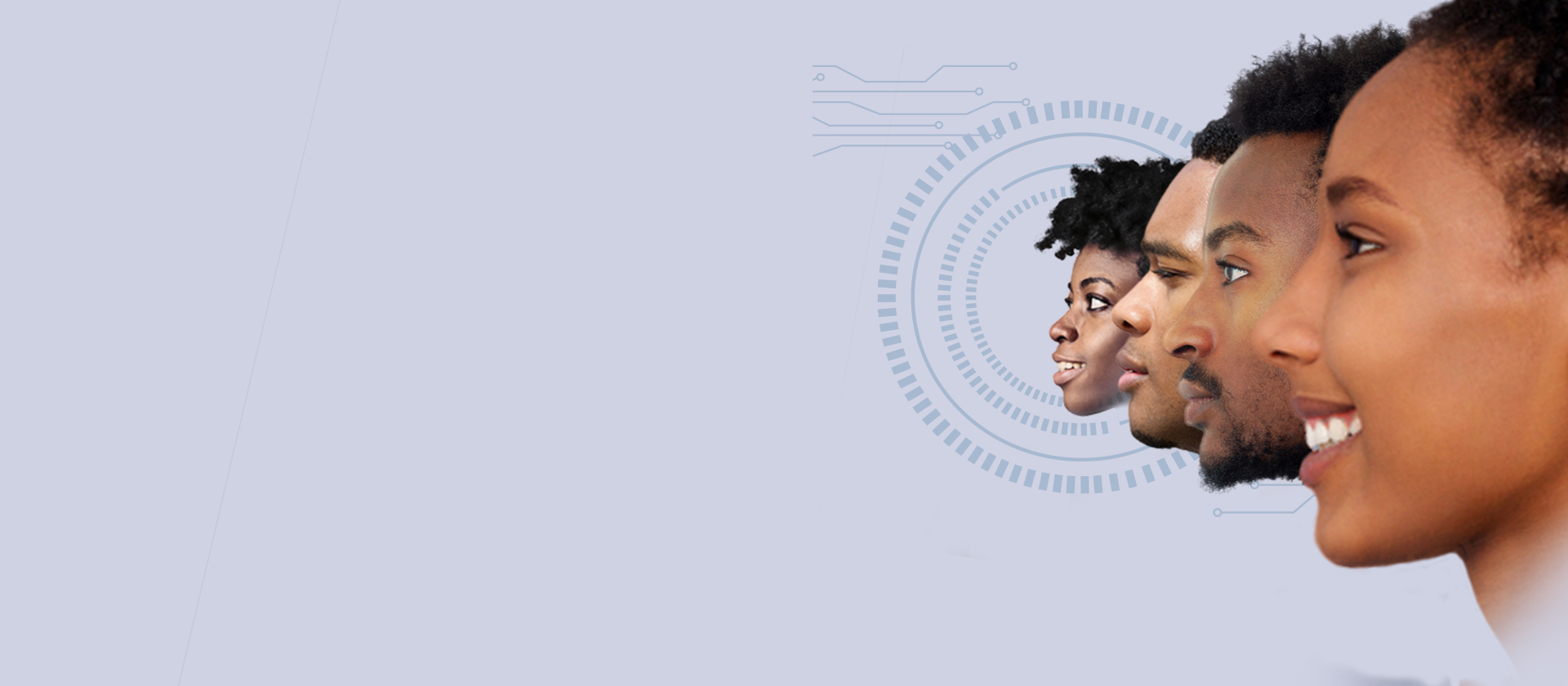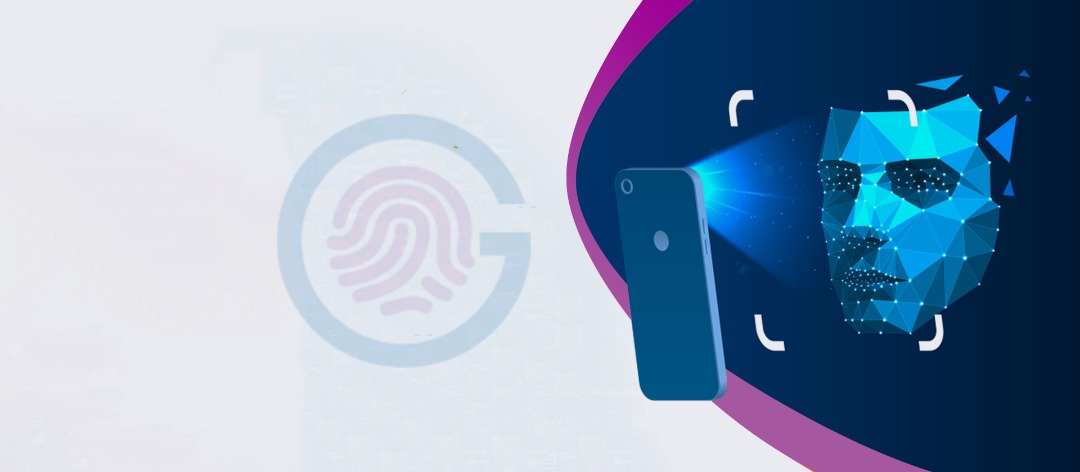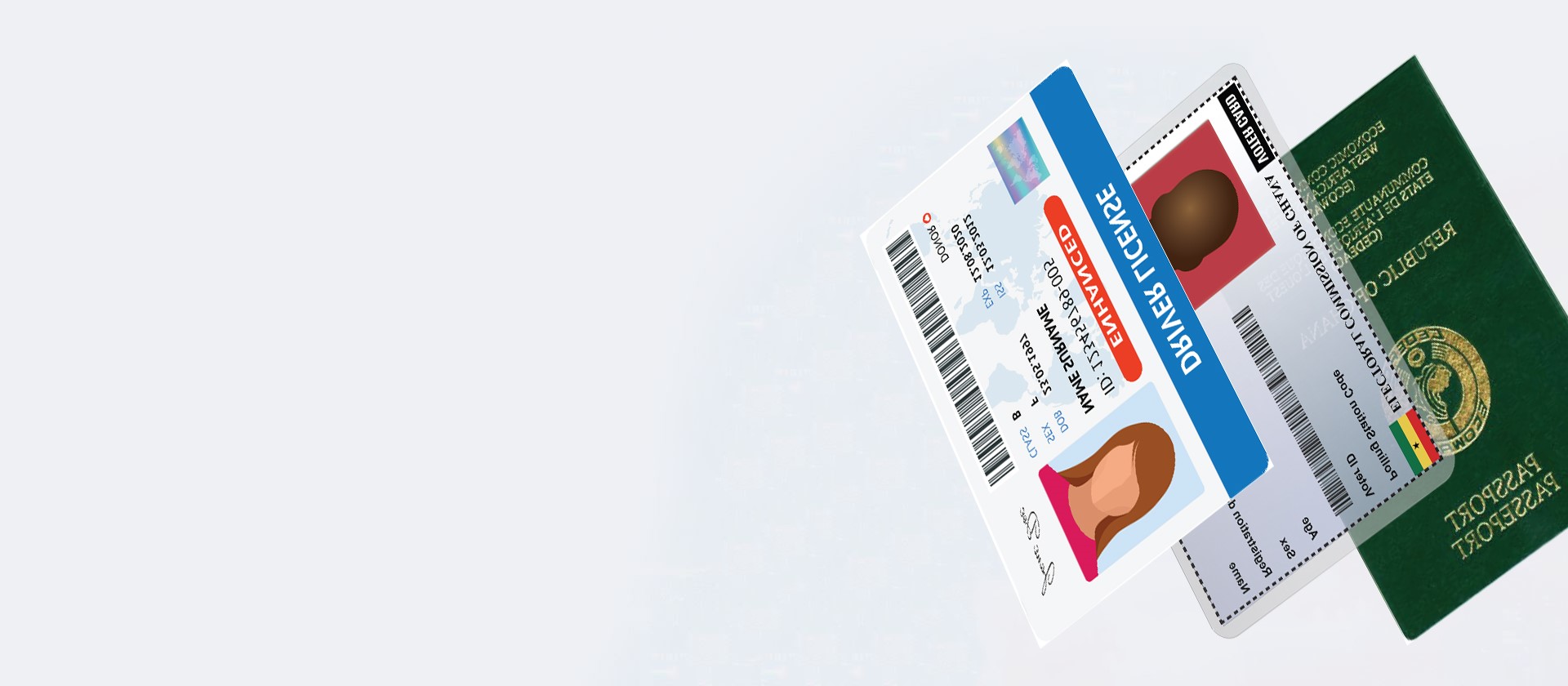 GVIVE® is an online Identity Verification System that integrates with ID database systems enabling true and real-time verification of people to curb identity theft, manage and avoid fraudulent activities.Our Identity Verification System offers Financial, Insurance, Courier, Freight & logistics, Government Agencies and Telecommunication companies the ability to authenticate ID cards customers present before agreeing to transact business with the bearer at the initial point of contact.
GVIVE® is a web-based system that can be accessed on any device connected to the internet. This makes the application easily accessible to all authorized users. Bsystems has collaborated with the Electoral Commission, Passport Office, Driver and Vehicle Licensing Authority, and Social Security and National Insurance Trust to bring the Biometric Voter ID, Biometric Passport online, Driver License and Biometric SSNIT ID online.
Features and Modules
GVIVE® supports a diverse range of international identity requirements, enabling businesses to achieve trust and be compliant. Features of the system include but are not limited to:
GVIVE® Bulk Upload
Another useful extension to GVIVE® which aids businesses with large sums of unidentified data. GVIVE® Bulk Upload is capable of verifying over 100,000 records within minutes.
APIs Integration
Deploy quickly into any application using GVIVE® APIs. We have developed robust APIs with multiple integration options.
Compliance
Our ID Verification System assists businesses comply with Anti- Money Laundering and Financing of Terrorism(AML/CFT) standards as set by the Financial Action Task Force(FAFT).
Mobility
With GVIVE® mobile, ID verification can be done anywhere and anytime.
Secure
To ensure security, all communication within GVIVE® is encrypted via an SSL channel.
Know Your Customer
GVIVE® enables businesses satisfy industry regulations such as Know Your Customer.
Benefits
Mitigate fraud potential:
GVIVE® ensures that identities of customers' are authentic, to prevent identity theft. GVIVE® provides accurate ID information, from legitimate data sources.
Instant ID Verification:
GVIVE® enables real-time verification to check the validity of ID's presented.
Easy To Implement:
GVIVE® is accessible on all major browsers and is available 24/7. Subscription to our solution takes less than 30 minutes.